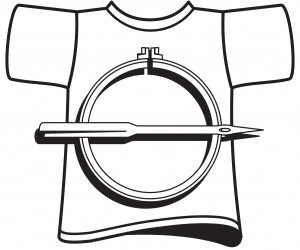 Contact Person: Claude J Meier-General Manager /Account Rep For Brucelli Advertising
Address: P.O. Box 15676, Scottsdale, AZ 85267-5676
Business: 480-922-8107
Fax: 480-483-5071
Website: www.ANMandCo.com 
Email: mail@anmandco.com

I AM A INDEPENDENT CONTRACTOR!
A&M Promotions Company is one of those companies that actually started in the basement when Anita M. Meier founded it in 1996 to design and produce custom heat transfers for promotional products and apparel.
We quickly outgrew the basement as the business grew. We added more products and services including embroidery equipment and a full line of promotional products. Now, in addition to our initial heat-transfer products we skillfully embroider shirts, aprons, baby clothing, caps, and a full line of apparel … even dog apparel!
A&M Promotions Company is family owned and operated, using no outside labor which ensures our commitment to providing our customers quality products and terrific, outstanding service. In the future, we see our growth continuing as we strive to give our ever-expanding customer our very best service.
Click here to visit our website.