Club membership is open to business owners or any other persons wishing to expand their contact exposure, so long as that person's industry or profession is not already represented in the club. Club membership is limited to one representative from any given discipline or professional field.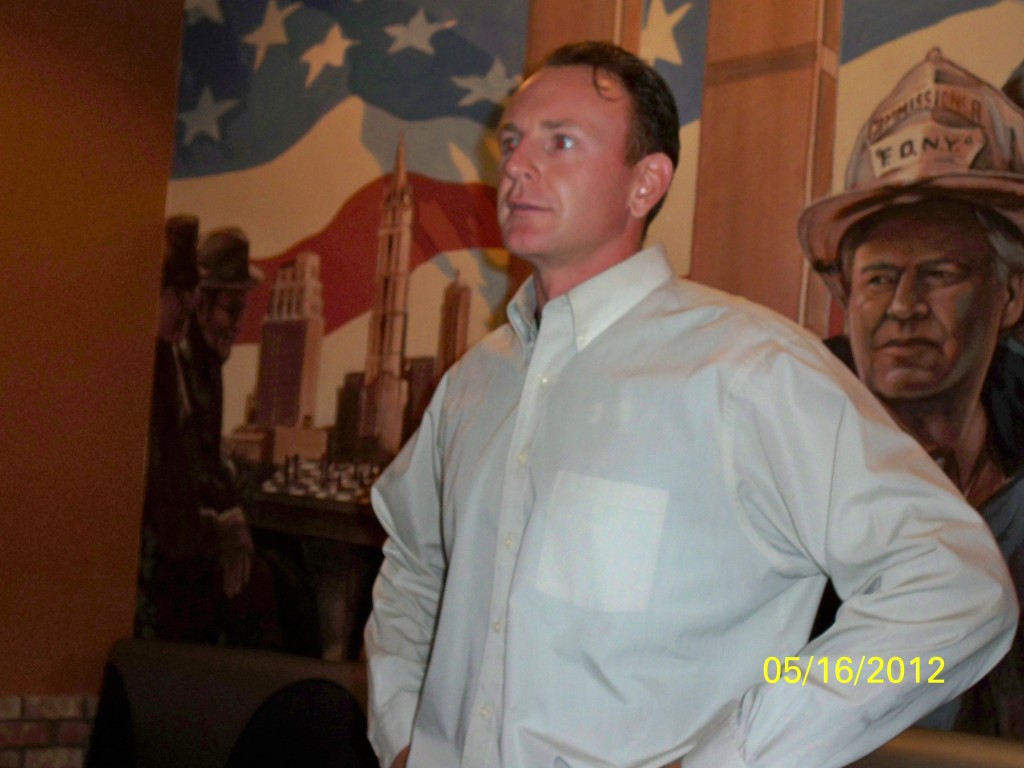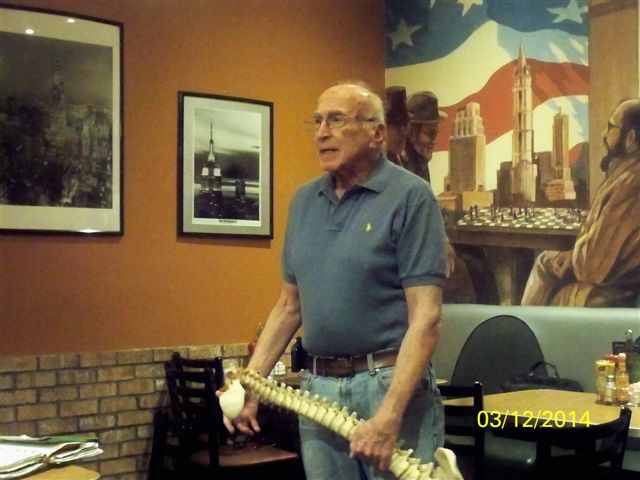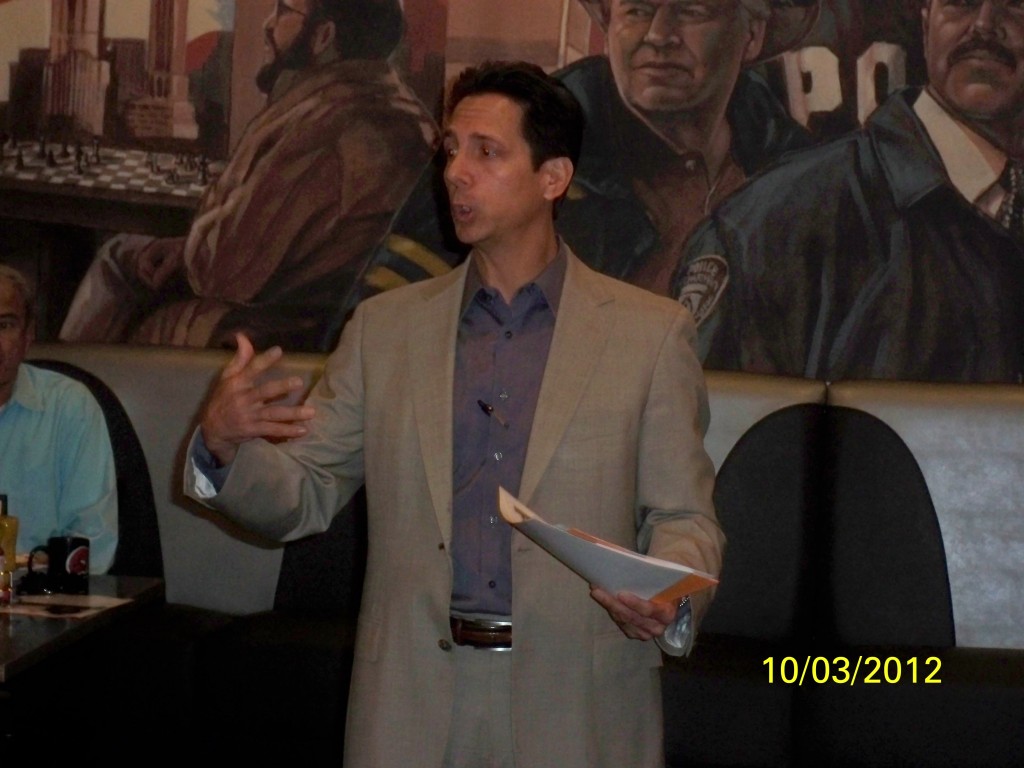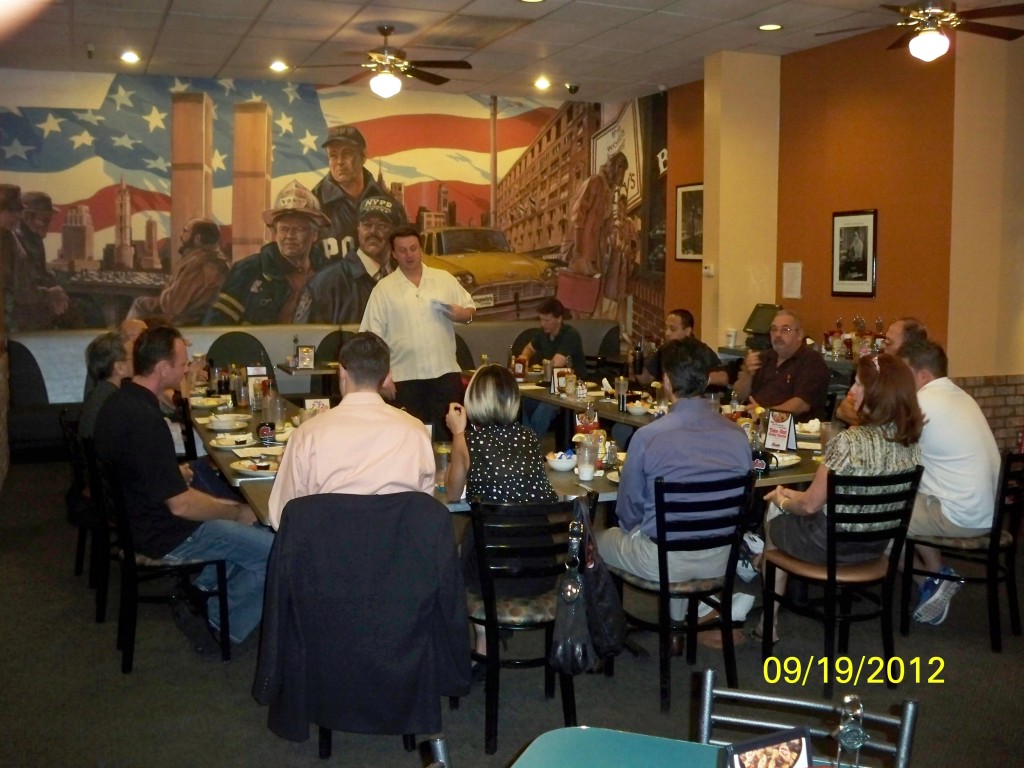 Guy R. Vetrano | Bay Equity Home Loans
Whether you are buying or refinancing, buying your first home or building your dream home, I can explore with you the many options for financing.
Carlton Taylor | Houston-Taylor Group
We specialize in Property and Casualty Insurance. Contact us today for more info!
Diane Baskind | Holiday Cruises & Tours
At Holiday Cruises and Tours, we strive to provide excellent vacations for the best quality and value and at the highest level of service available.
Claude J Meier | A & M Promotions Company
Design and produce custom heat transfers for promotional products and apparel.
Charlie Stidham | Keller Williams Luxury Home Division
No matter where your property is Charlie has probably sold one in that area!
Chris O'Brien | Cole Wealth Management
We recognize that our clients unique financial needs and goals change over time, so we offer a full range of financial planning and investment services.
jay Giacopuzzi | TECHtality Technology Services
Let us be your IT department for a fraction of the cost! You can Rely on Experienced Professionals with Small and Medium Size Business Expertise to help Your Business Utilize and Grow with the Latest Computer TECHnologies.
Ohad Muller | Courtesy Accounting Services
TAX and Business Accounting Services! Did you know we offer a free, no-obligation consultation with full disclosure evaluation, so contact Courtesy Accounting Services, PLLC today at 480-350-7215
Donna Farar Jewett | Law Office of Donna Farar Jewett, PLLC
Donna Jewett has been providing family law services including divorce, legal separation, annulment, child support, child custody, property division and enforcement, post decree matters, pre nuptial agreements, mediation, discovery master for 23 years.
Amrit Singh | QIC Environmental Services
QIC Environmental Service is a responsive, budget conscience environmental consulting firm, with a wide range of experience in environmental services.
Patrick Menzel | Internal Profits
Internal Profits offers customized marketing plans including website design, search engine optimization (SEO), social media plans, online marketing solutions, reputation monitoring, online branding, competitor analysis, graphics, promotional videos, premium domains, and more.
Liz Thompson | National Bank of Arizona
Business Banking, Owner Occupied Commercial Real Estate Lending, Business Lines of Credit and all Personal Banking and lending needs, including Home Equity Lending.
Judi Gargiulo | Law Office of Judi Gargiulo
We aim to be a trusted partner to your business. We do this by learning about your business and your goals so that we can help you achieve them.
Special Thanks to the late Dr. David "DOC" Freedman
The late Dr. David Friedman | Chiropractor Extraordinaire
Passionate Chiropractic Services from the most experienced Doctor in Arizona!
For Membership Information
Contact Guy Vetrano – 602 692-7196
Business Leads
Scottsdale Tips Club Members Share Business Leads and Services!